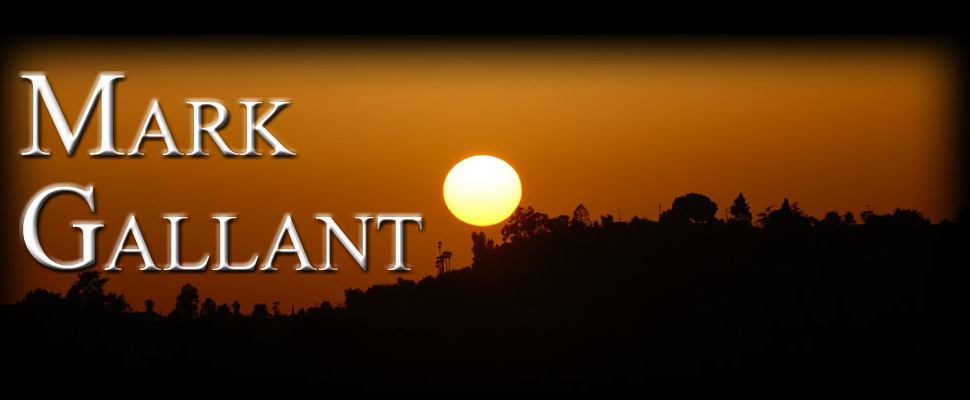 ---
---
Latest News
04.02.21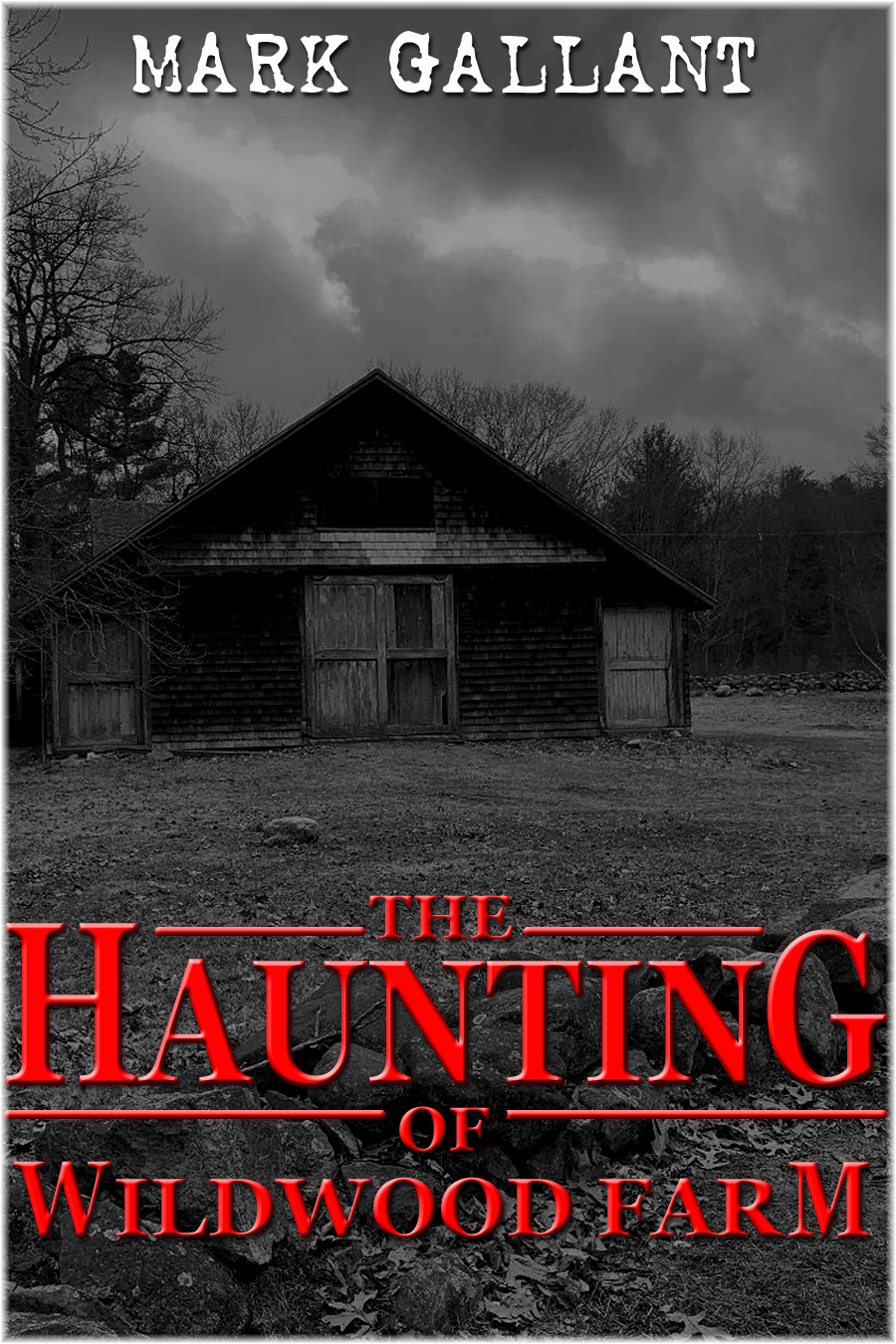 My latest novel, The Haunting of Wildwood Farm, is now LIVE on this site. I made the decision to post it here as an easier means of release. It has quickly become one of my favorite stories, and I hope you enjoy it.
I also hope to start drawing again. Back in my younger days, I used to draw comic books, but it's been a long time since I've dabbled in the world of superheroes. Recently I've been developing a new project, and having just completed the script, I hope to put pencil to paper very soon. The drafting table has been set up and the paper has been purchased, and if I'm fortunate enough to make any headway on this, I'll post some pages to this site.
---
© Copyright 2021 Mark D. Gallant. All rights reserved.