STATION 12 (2005) - Station 12 is the Boston-based headquarters for the F.A.P.A., a special-ops division of the Justice Department. Its agents are highly-trained, highly-skilled operatives who work under the cover of darkness, charged with protecting an unsuspecting public from things that go bump in the night.
Entangled in the realm of the occult, Brady Rizzatto and Jake Donovan (two of the department's top agents) are constantly fighting for their lives against vampires, zombies, werewolves, and any other creature of legend that might cross their path.
Their adventures are chronicled here for the first time, as Brady and Jake find themselves on the trail of a renegade vampire who may hold the secret to a decades-old contagion, as well as determine if a mysterious new ally is really friend or foe.
SAVAGE, INC. (2007) - The vampire Viktor Savage has been acquitted of murder, but that hasn't stopped him from taking revenge against the two men responsible for his incarceration... Brady Rizzatto and Jake Donovan.
In an attempt to escape the crosshairs, Station 12's finest choose to bring the fight to Savage. However, tracking the vampire doesn't prove easy, as danger lurks at every turn. Brady and Jake are forced into a game of cat-and-mouse with Savage's cohorts, and in a stunning turn of events, Brady is brought face to face with his deadliest enemy.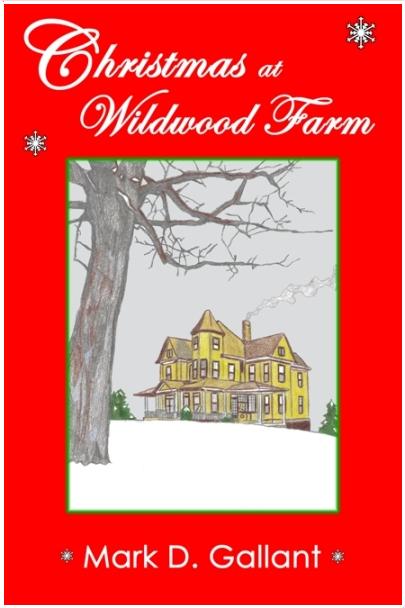 CHRISTMAS AT WILDWOOD FARM (2010) - There are few places in the world as awe-inspiring as Wildwood Farm, especially during the holiday season. A year-round tourist spot, Wildwood Farm is home to many activities and attractions, as people journey from both near and far to witness its beauty. Wildwood Farm is also home to nine-year-old Jeff Markham, who, along with a small group of pals affectionately known as the Wildwood Gang, takes full advantage of the breathtaking surroundings in a never-ending quest to find the next great adventure.
As Christmas approaches, the gang finds one of its own at a spiritual crossroads, and the only way to help is to take part in a very exciting, yet dangerous journey into the White Mountains in search of the one and only Santa Claus!
Christmas at Wildwood Farm follows the lives of four young friends as they discover the true meaning of loyalty, honor, and friendship.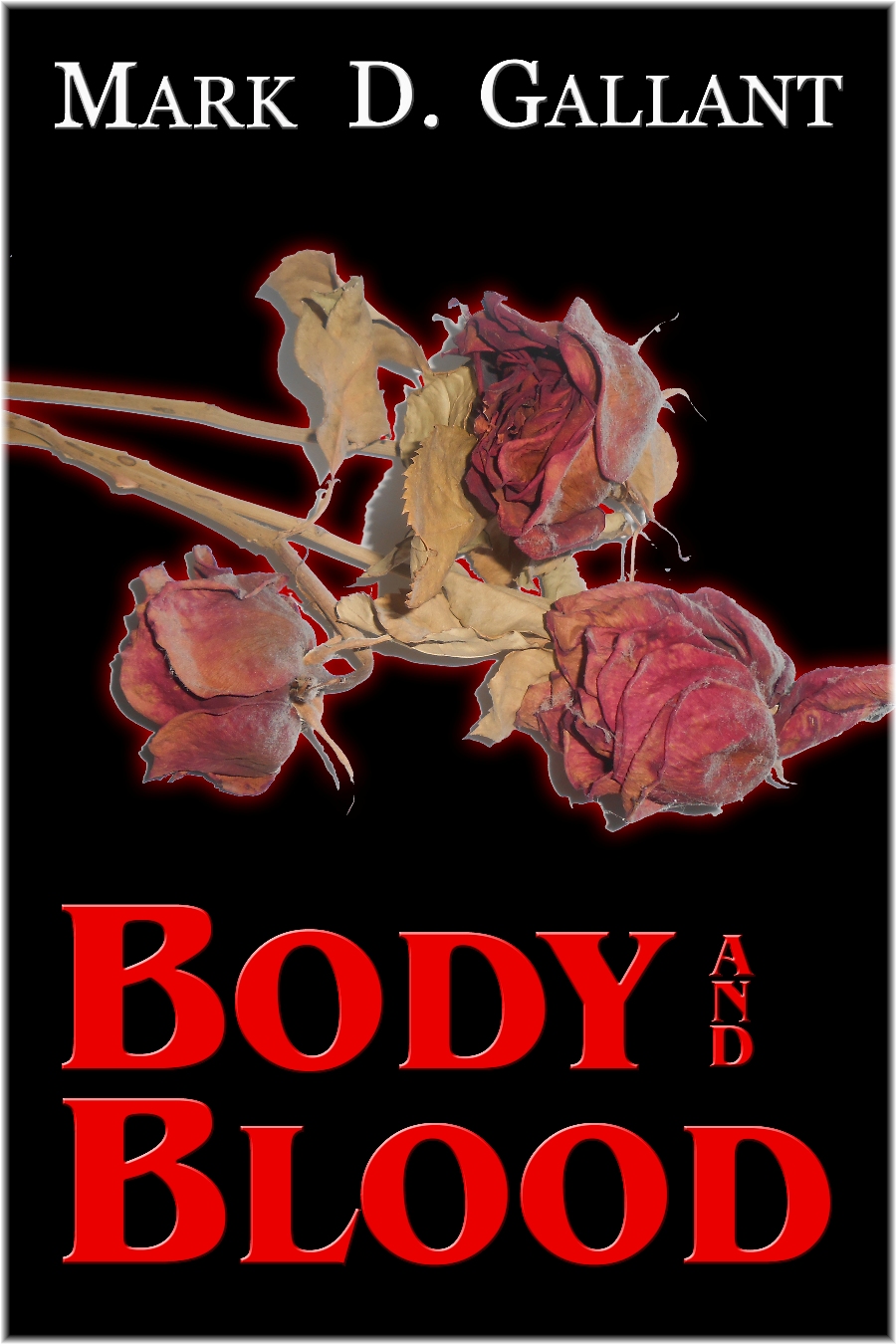 BODY AND BLOOD (2014) - Agents from Station 12 have returned to Coral City in the wake of the Massacre with the hope of tying up loose ends. However, things have gotten more complicated since their last visit.
Rogue agent Darius Rizzatto remains a fugitive as he seeks a reckoning with the vampires that murdered his wife. His thirst for revenge has put him on a collision course with the deadly Trinity, and not even Brady and Jake may be able to save him.
It's the ultimate showdown of good versus evil.
---
© Copyright 2016 Mark D. Gallant. All rights reserved.